IAM Healthcare
Organizing for a Better Future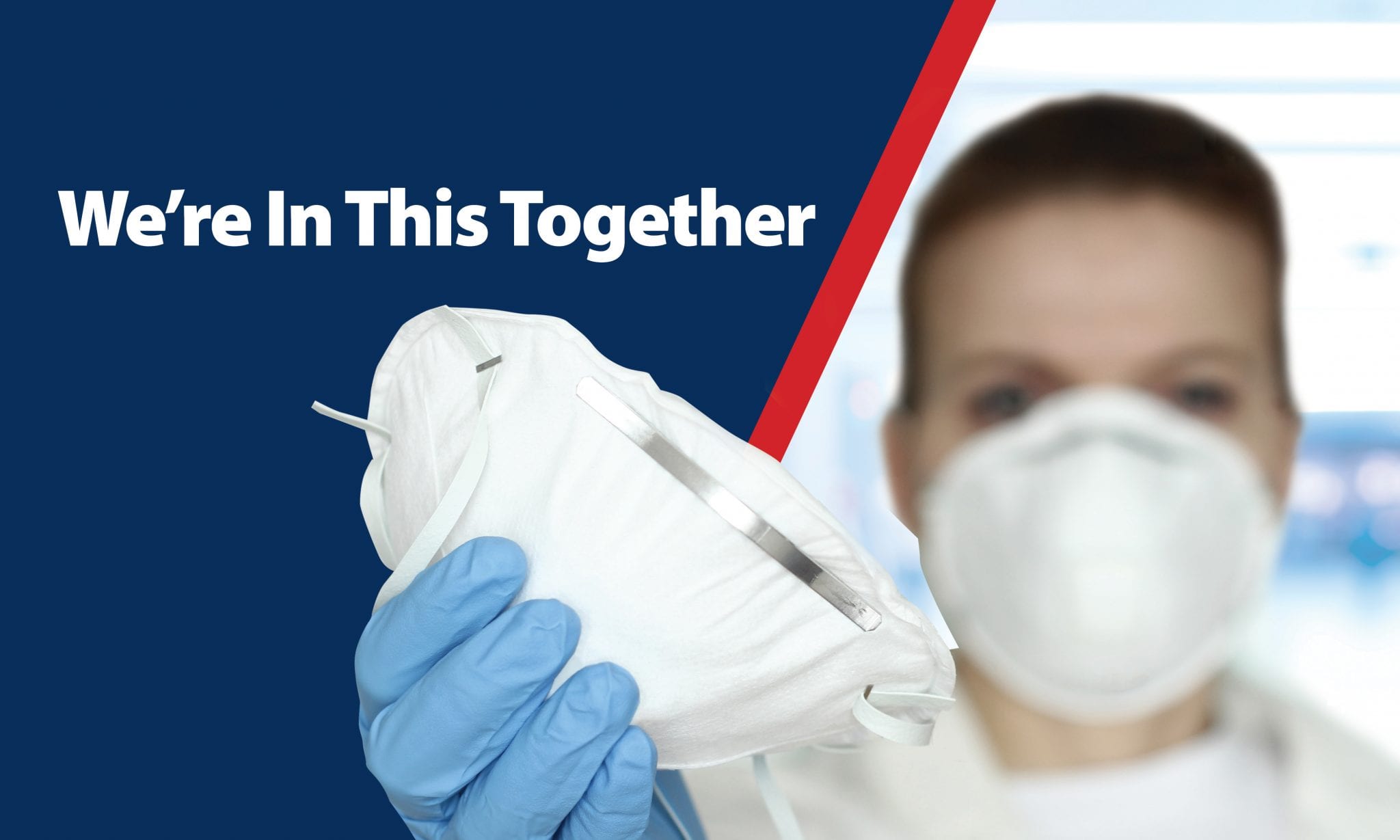 Healthcare professionals are currently risking their lives on the frontlines of an unprecedented global crisis. The daily stress, grief and anxiety we are all feeling can be overwhelming. During times like this, we must demand the protections and support on the job we deserve. IAM Healthcare organizes to ensure that healthcare workers have safe workplaces from which to provide the best patient care for our communities. Individual workers can't stand against their employer because the employer has all of the power. Without a union … the boss has all the say in the safety of healthcare professional working conditions. But when healthcare workers stand together in a union, they have a voice in ensuring that patients receive quality care in safe working conditions. 
Now is the time to join together and demand better.
For the safety of our patients!
For the safety of our colleagues!
For the safety of ourselves and our families!
Complete the form below to find out more about how you and your colleagues can come together to make a difference: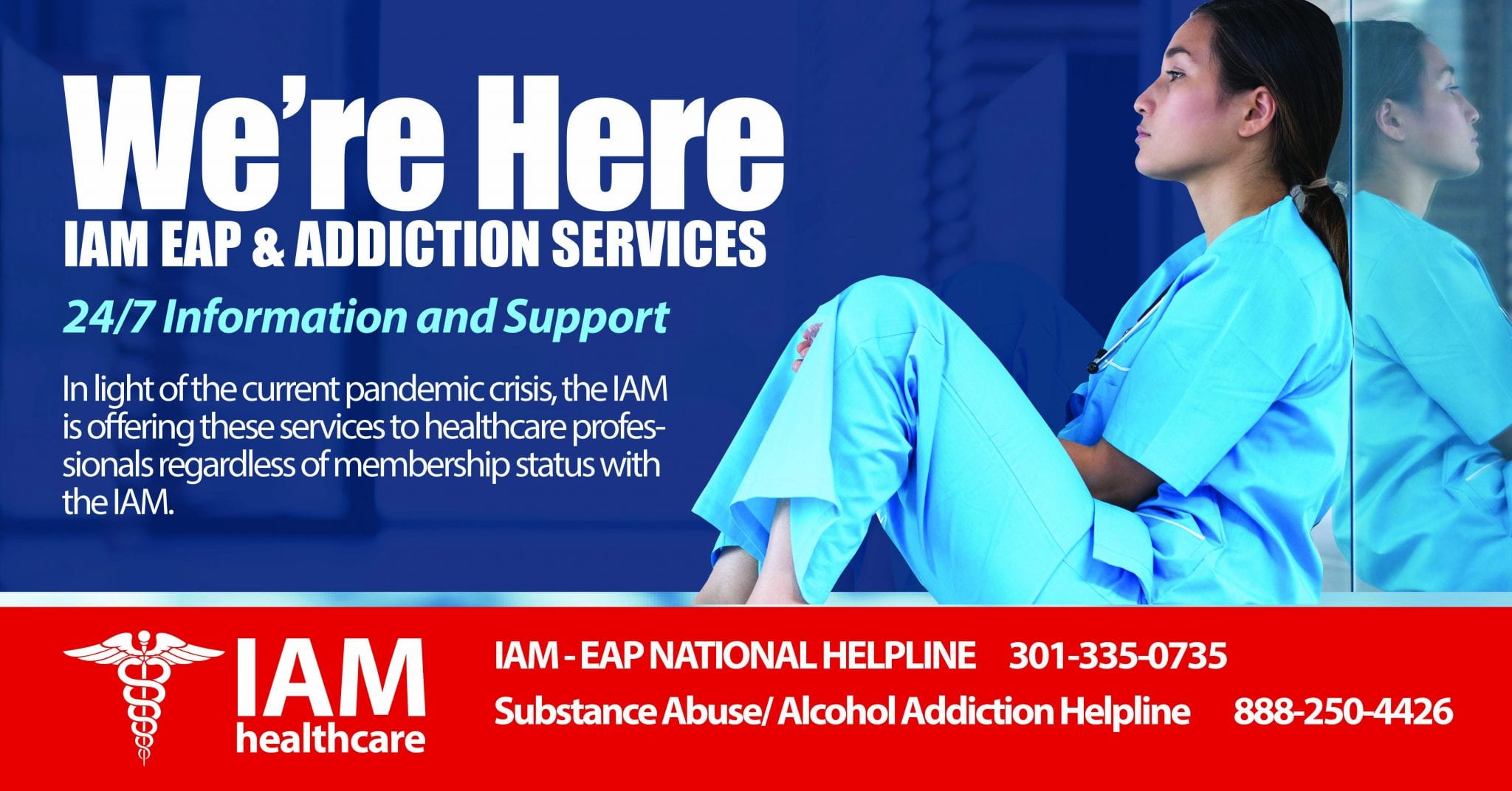 TAKE THE COVID-19 PREPAREDNESS SURVEY!
Please take a few moments to complete a brief COVID-19 Preparedness Survey and let us know how your employer has responded to the current crisis so that we can best support you in your safety on the job.