Organizing: How it Works!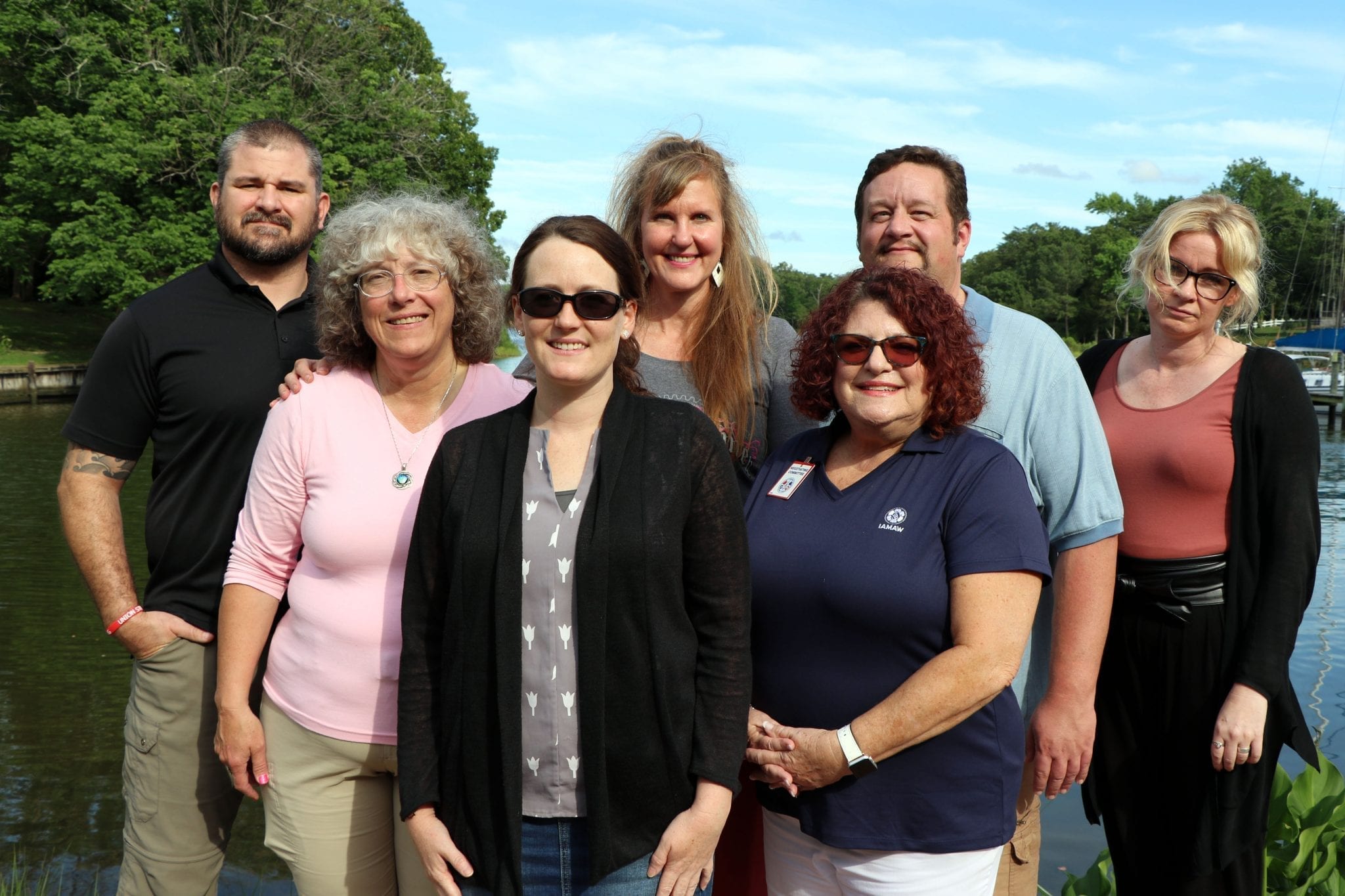 So you want to form a union? But how does it work?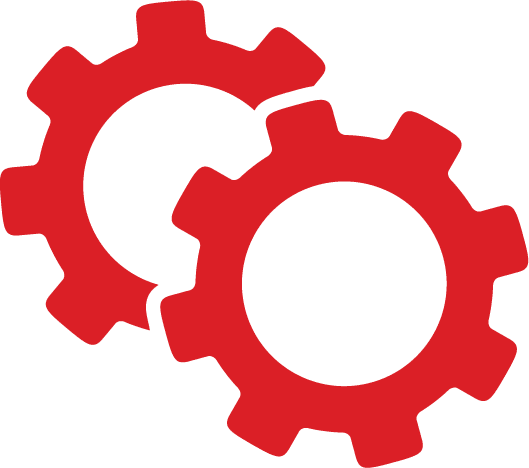 Step 1: Building a Network of Healthcare Professionals
The union is made up of you and your coworkers! It is our voice on the job. The first step is talk to your coworkers about standing together and forming a union. You and your coworkers will form a committee to see if your coworkers are interested in forming a union. As healthcare professionals, we have more power when we stand together than when we try to make change alone. That is exactly why millions of healthcare workers in the United States and Canada have formed healthcare unions.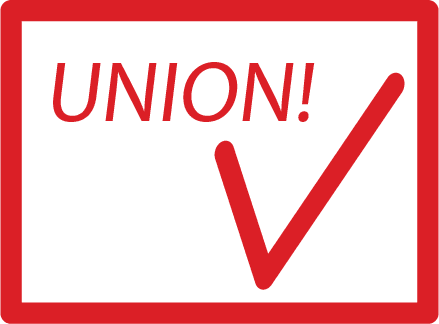 Step 2: The Authorization Card
Once there is enough support for forming a union, you and your coworkers will sign union authorization cards. An authorization card is a simple piece of paper stating you are willing to stand with your coworkers and form a union to negotiate over the factors that affect patient care. This includes your pay, benefits and conditions of work. Signing a card helps you build support for your new union and ensures that you're ready for the next step.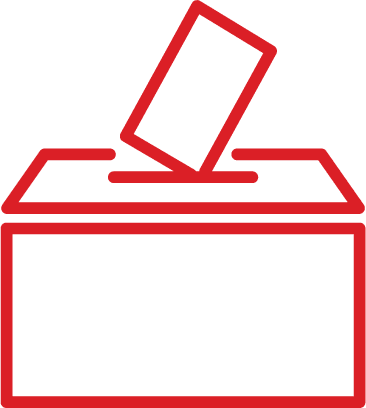 Step 3: Your Election
Once an overwhelming majority of healthcare professionals have signified they want to form a union: we will file for a union election. The election process is overseen by the National Labor Relations Board (NLRB), an independent federal government agency that enforces the rights of workers in the United States of America. The next step begins after the election has been won by a simple majority. In some cases, signing cards can count as voting.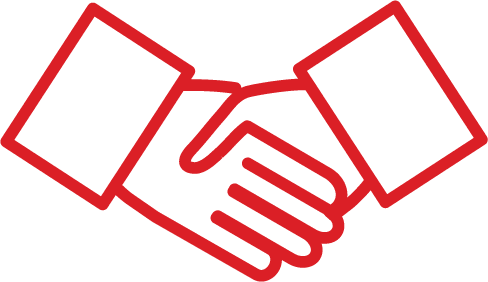 Step 4: Your First Contract
Congratulations you've won your election! Now it's time to take your employer to the negotiating table. You and your coworkers will elect your union representatives (comprised of your coworkers), you will ask your coworkers which issues they feel the most strongly about, and then take those issues to management. Once an agreement is reached at the table: dues and the terms and conditions of the contract are put into place after you and your coworkers have voted on them. Healthcare professionals win the best contracts when they are well-organized, unified, and committed to strong participation in their negotiations.
Find out more about how you can get involved: