We are healthcare professionals and caregivers standing together for quality patient care, increased staffing levels, and safe working conditions.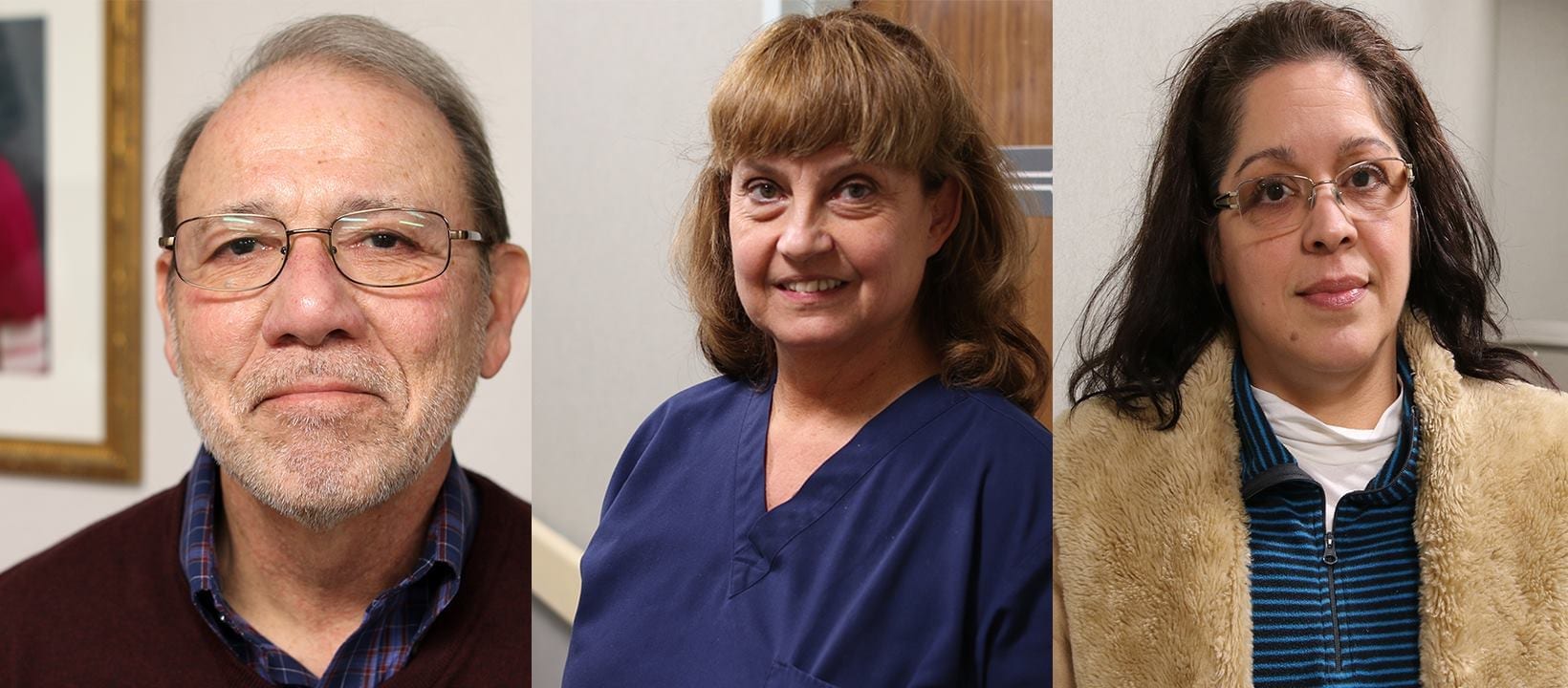 UNITED FOR OUR PATIENTS & OUR PROFESSIONS
We are 10,000 healthcare professionals, including clinicians, technicians, and caregivers. We stand together for quality patient care, essential staffing levels, safe working conditions, and the development and advancement of our professional practice. We are united to ensure patients in the US and Canada get the accessible and affordable care they deserve, and that healthcare professionals in both the public and private sector are provided the necessary resources to get the job done.
We are Pharmacists, Medical Laboratory Scientists, Advanced Practice Clinicians, Registered Nurses, Therapists, Counselors, Licensed Practical Nurses, Firefighters, EMTs, Paramedics, Care Techs, Phlebotomists, Dietary Aides, and Environmental Service Techs. We work in Acute Care Hospitals, Veteran's Affairs Medical Centers, Nursing Homes and Rehabilitation Facilities, Residential Facilities, Ambulance Services, Dental and Medical offices.
IAM Healthcare is a part of the IAM, AFL-CIO. With nearly 600,000 active and retired members, the IAM is one of the largest and most diverse labor unions in North America.