We are healthcare professionals and caregivers standing together for quality patient care, increased staffing levels, and safe working conditions. Find out more:
CONTACT US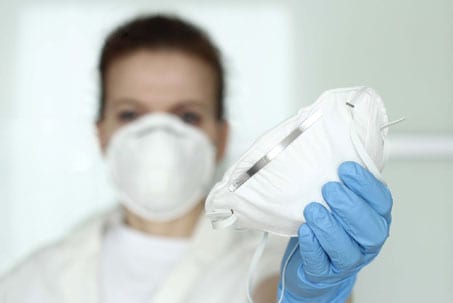 When healthcare workers are on the frontlines of this crisis protecting America's and our union's men, women, and families from COVID-19, we must ensure they are protected as well. Please urge members of Congress to protect healthcare workers during the COVID-19 pandemic.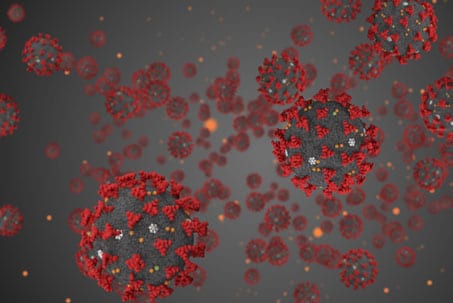 Find important information on the COVID-19 crisis and view printable organizing resources for health care professionals on the front lines of this pandemic.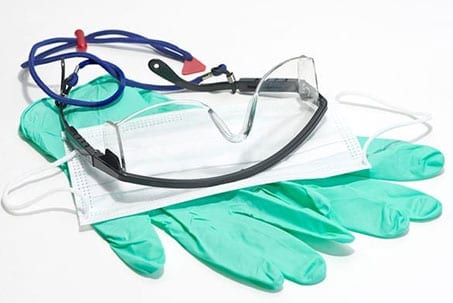 Have you witnessed shortages of proper personal protective equipment, inadequate numbers of isolation rooms or unsafe staffing levels? Take our survey and let us know how your employer has responded to our current crisis.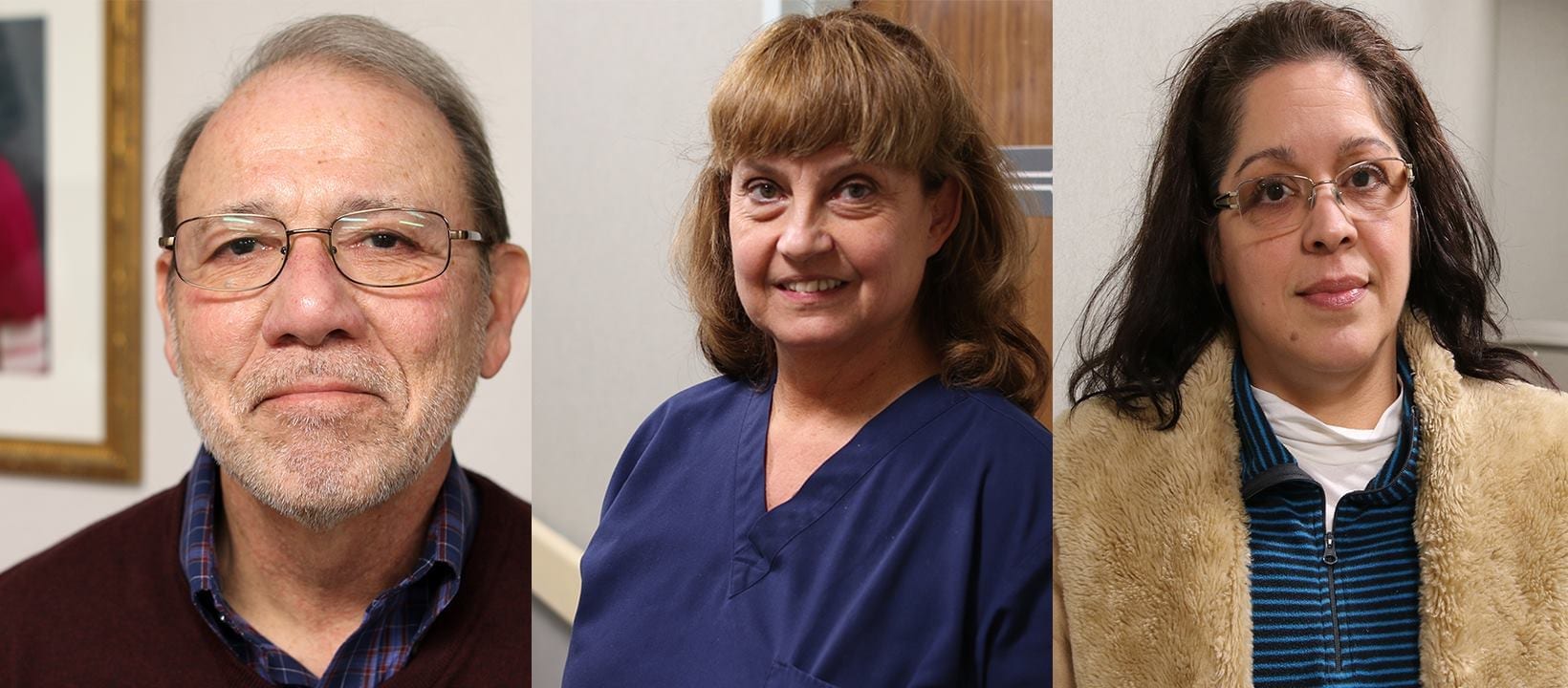 STANDING TOGETHER FOR QUALITY PATIENT CARE
We are 10,000 healthcare professionals and caregivers. We stand together for quality patient care, increased staffing levels, and safe working conditions. We are united to ensure patients in the US and Canada get the accessible and affordable care they deserve, and that healthcare professionals in both the public and private sector are provided the necessary resources to get the job done.
We are Registered Nurses, Counselors, Therapists, Licensed Practical Nurses, Firefighters, EMTs, Paramedics, Care Techs, Phlebotomists, Medical Technologists, Dietary Aides and Environmental Service Techs. We work in the Veterans Affairs Medical Centers, Hospitals, Nursing Homes and Rehabilitation Facilities, Residential Facilities, Ambulance Services, Dental and Medical offices.
Affiliated with the IAM, AFL-CIO.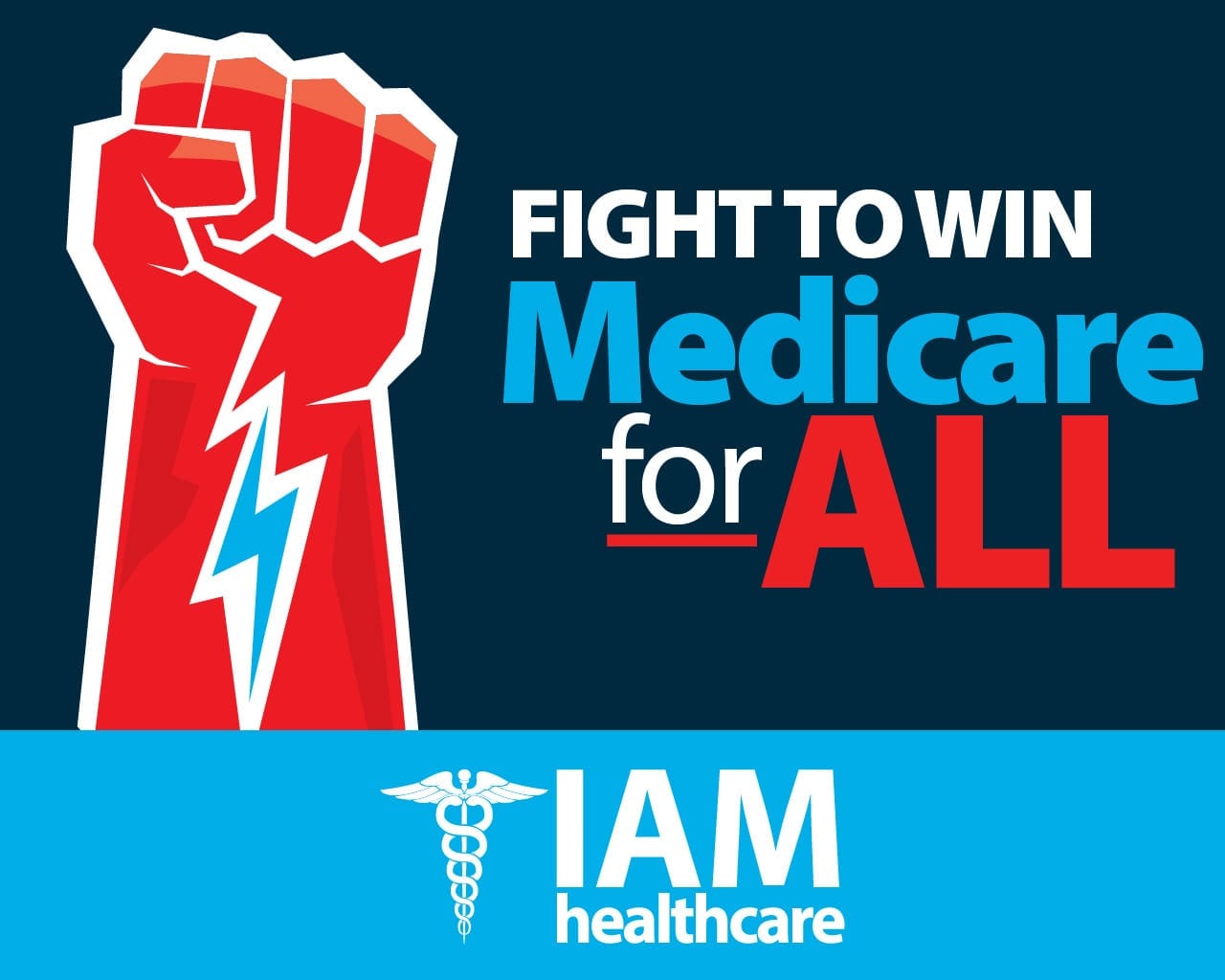 Our healthcare system is broken. Astronomical healthcare costs and lack of access continue to drive individuals, families, and businesses past their breaking point. Medicare has provided guaranteed healthcare for millions of seniors. It's time we have a Medicare for all, single-payer health care system.