Flowers Nurses Organizing Together For SAFETY: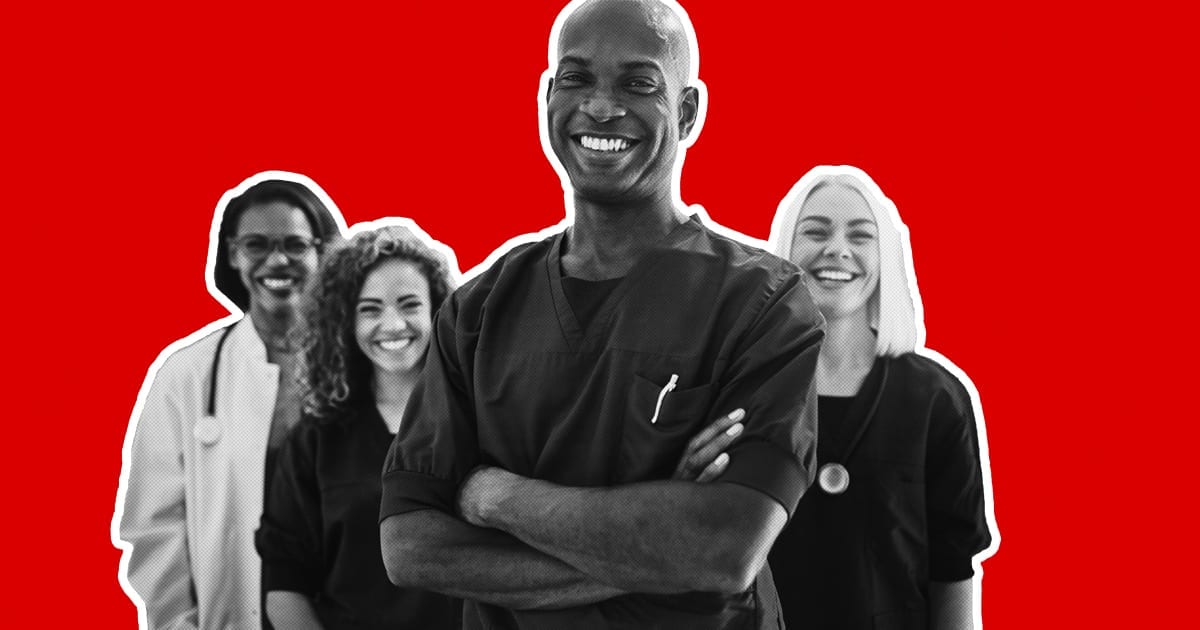 For the safety of our patients!

For the safety of our colleagues!

For the safety of ourselves and our families!
IAM Healthcare works with nurses to ensure that nurses have safe workplaces from which to provide the best patient care for our communities. Individual nurses can't stand against their employer because the employer has all of the power. Without a union … the boss has all the say in the safety of healthcare professional working conditions. But when nurses stand together in a union, they have a strong voice in ensuring that patients receive quality care in safe working conditions.
TAKE THE COVID-19 PREPAREDNESS SURVEY!
Please take a few moments to complete a brief COVID-19 Preparedness Survey and let us know how your employer has responded to the current crisis so that we can best support you in your safety on the job.
COMPLETE THE FORM TO STAND TOGETHER IN A UNION AT FLOWERS! 
If you're ready to make a change and stand together for a strong UNIFIED nurse voice on the job to advocate for safety and the future of nursing at Flowers, please complete an authorization card.